Wellness massage and Hatha Yoga at Talloires
This summer, we etablish Alpine Shakti in  Talloires village, we offer traditional ayurvedic treatments and Hatha Yoga sessions. 
Talloires is well known for the calm and quiet environment it delivers. We are happy to receive you in such a place. We take the energy from the montain and the lake channeling it back to you, from our massages and Yoga.
Descriptif de nos soins ayurvédiques sur cette page.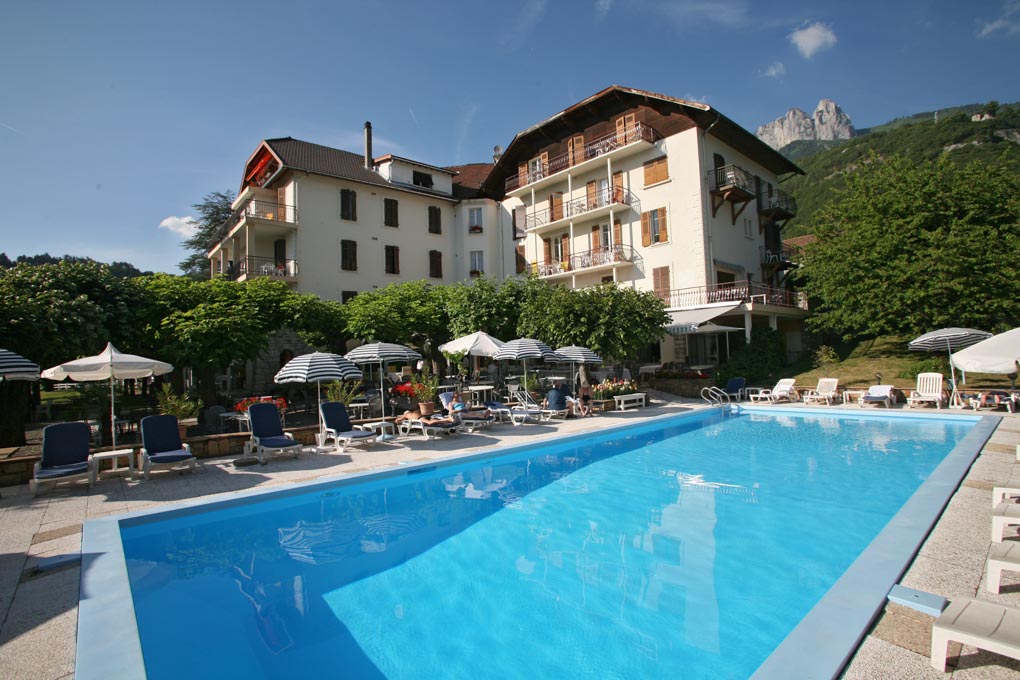 A place of tranquility and wellness in Talloires
Come and join us for an ayurvedic massage or a Hatha yoga session in this charming and quiet place in Talloires
In hôtel du Lac, wich offers some nice and handy facilities like a swimming pool and a full day service. With an amazing lake view, the hotel offers all you need for leisure and relaxation.
It is a dream place to receive an ayurvedic massage.
Please arrive 10 minutes before your massage is due to start.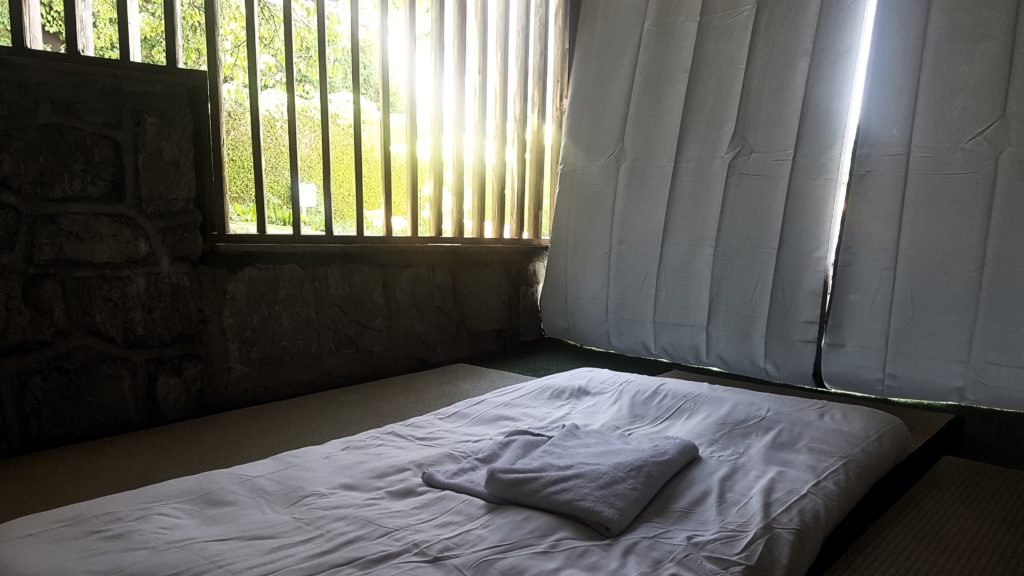 A massage room that feels like being outside.
Simple and minimalistic, the massage room offers all that is needed to receive a good massage.
Our massage are on the ground, on a futon. The room is like a window to nature, you can ear the birds, feel the luminosity of sun beams.  Ayurveda essentials are present, for a proper ayurvedic moment. It is a very nice place to relax yourself and dive into your inner self, a door to a meditative state.