Alpine Shakti
Ayurveda and Hatha Yoga between Talloires and Val d'Isere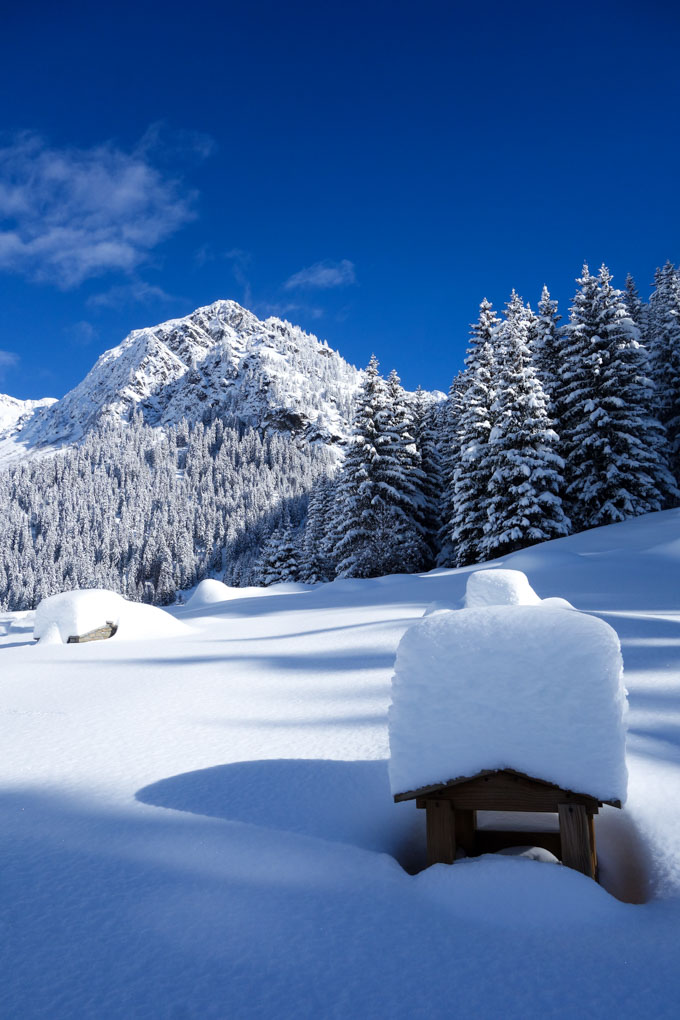 Welcome to Alpine Shakti website. 
Practicing Hatha Yoga and ayurvedic massages extend ourselves day after day.

They are more than professional skills, they became one of our reason to live.
To grow up and live in an alpine environment, give us the chance to make a solid bound between Nature and us. 
We also had the chance to live in India, that inspire us in ayurveda and hatha Yoga practice. 
Hatha Yoga goes very well along sports and give us an other approach for snowboarding, skiing, climbing and other alpine activities.
Direct study of Ayurveda (Study of life) bring all it's deepness when you are close to Nature. 
Also lucky to study beneath competent and dedicated from French Hatha Yoga Federation (FFHY) and Tapovan ayurvedic center. We teach Hatha Yoga in group or individual sessions. Our experience on ayurvedic massages grown in ayurvedic cures where we learnt grand  treatments like 4 hands massages, but also in our own place where we make our best to practice in the pure respect of India's tradition.
When you turn yourself to ayurveda, you turn yourself to change, physical, psychic, energetic or spiritual.
You look to free your "higher" self, to be at your best on every plans.
We would be very happy to accompany you on this path. 
Our ayurvedic treatments – Our Hatha Yoga classes
Ayurveda is a millennial science in India.
We practice in the respect of the tradition, staying true to this knowledge that has been brought to us.
Ayurveda means the "science of Life" It is a systematic approach of life itself.
Nature is the main aspect of this preventive medecine.
Ayurveda includes men in the universe according to 5 elements: 
Earth – Water – Fire – Air – Ether
To receive an ayurvedic treatment is to open ourselves to the movement of life.

By massaging, we work in deepness on different plans : physical plan offcourse but also energetic and spiritual..
Together, let's discover this universe wich is present in everyone.
According to Ayurveda, Prakriti is the matter that constitute each person, from the 5 elements. Ayurvedic practitioner perceive the amount of each element in the person, and make clear the dosha of the individual. Each massage differ from a person to another, because each person have different dosha balance.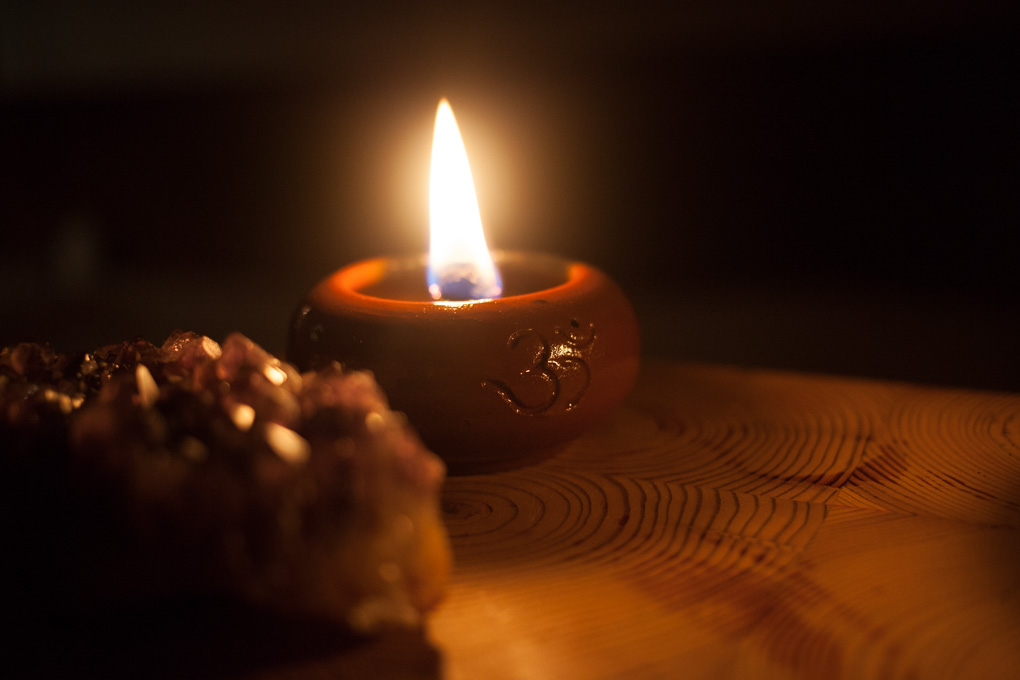 Kapha : Earth&Water
Exemple : Grounded / Calm / Great Memory
Pita : Water&Fire
Exemple :  Control – Leadership / lots (sometimes too much) energy / lots of personality. 
Vata : Air&Ether
Exemple :  Aerial / Always in movement / Great imagination
Partial massage :
Foot massage with Kansu bowl  / Pagatchampi / Belly mandala
Nose treatments / Hands treatments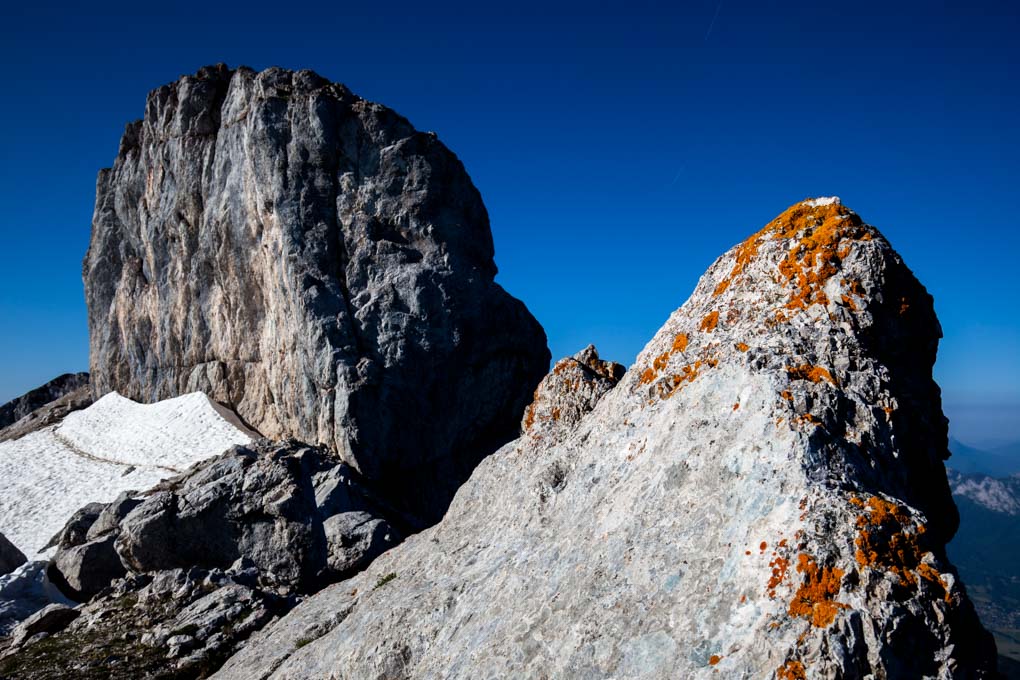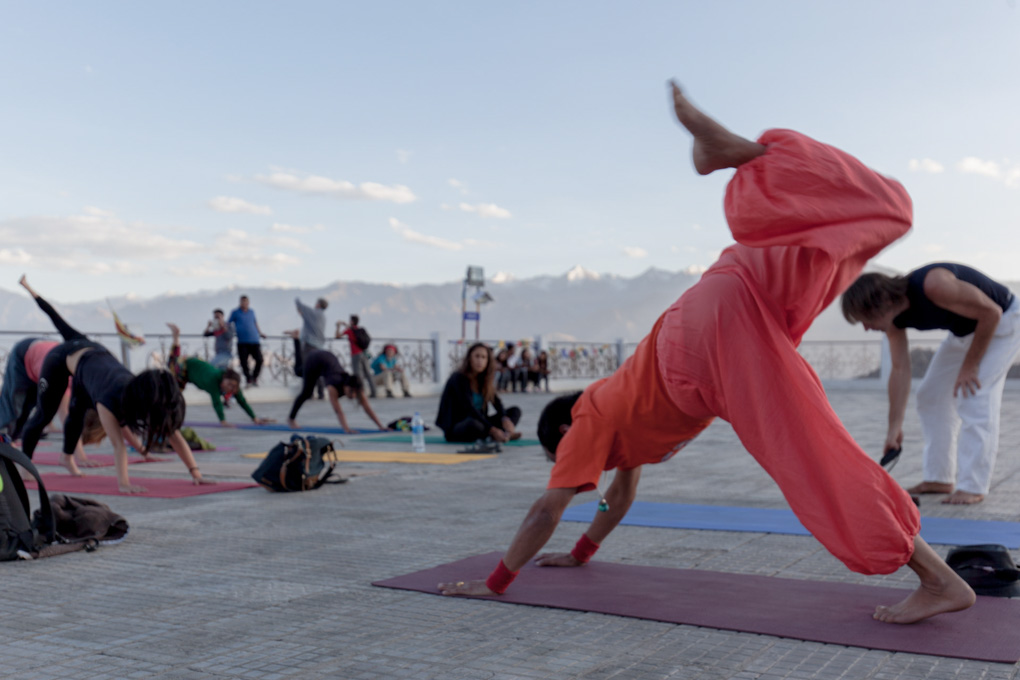 Hatha Yoga practice
Yoga is a complete system that consider man on spiritual, intellectual and physical aspects. It emerge as a state of mind and get concrete by beeing inculded in every day life.
It is a life changer because it has so many effects on our health.
Hatha Yoga practice get along perfectly with receiving ayurvedic treatments, giving body and soul the best synergy.
Regularity is key for an effective Yoga practice, All have to respect the learning curve and practice Yoga often with patience and without looking for instant results.
Hatha Yoga that we teach has been generate by Shri Mahesh, president of FFHY. It is with a limitless respect toward his person and the indian tradition that we give our courses.
More details on Hatha Yoga courses