An Ayurvedic place in Val d'Isère for massage and Hatha Yoga.
During the winter period, we invite you to meet us in Val d'Isère ski resort for an ayurvedic massage. From 1850 meters high, Val d'Isère is a charming resort wich bound sport and authenticity.
Beyond the fact that Val d'Isere is one of the best ski resort in the world, we are happy to practice ayurveda close to such nature beauty, near Parc de la vanoise, where wildness is omnipresent. 
From this high altitude, the air is very pure et make us able to fully breath and regenerate ourselves. By the means of Hatha Yoga and ayurvedic massage practice, the prana, yogic energy, will flow in it's best way within you.
Ayurvdic massage in Val disere take place in Hôtel la Savoyarde. Ground massage, true to indian tradition.
Discover our different treatments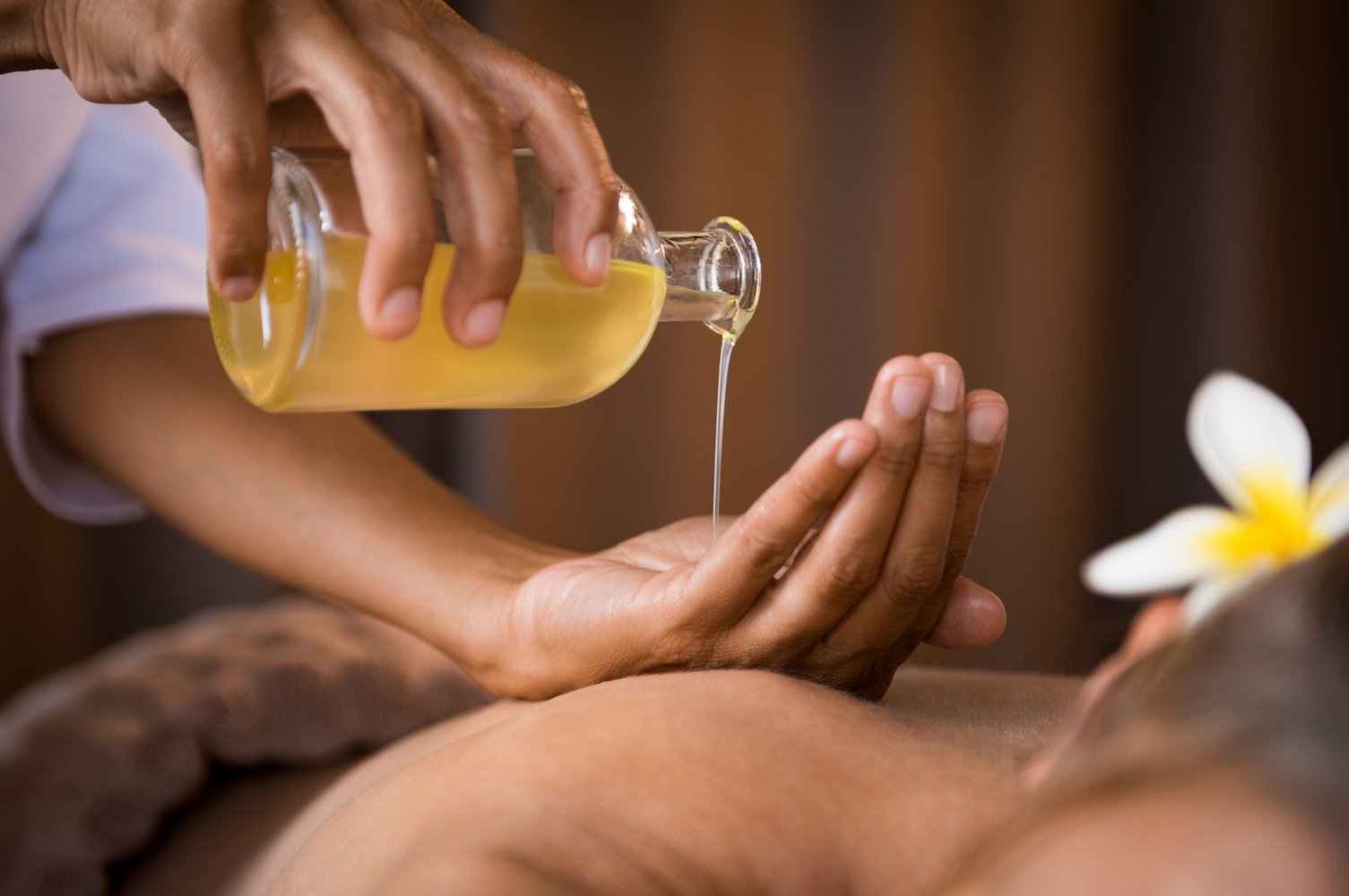 Traditional massage Abhyenga
One of the most classic Indian massage, with warm sesame oil.
All body parts receives the massage, an Abhyenga differs depending the people needs but stays true to the tradition.
Soften and nourish the skin, muscles and calm the nervous system, gives a deep state of relaxation and calm physical pain.
By his encompassing feeling, it eases energetic, lymphatic, blood circulations.
Clear the tensions and weariness, gives a better sleep.
Strenghten vitality by raising the Prana, flexibility and body resistances. Put the doshas in balance, in particular Vata with the slow rhythm of the movements.
Lenght : 50 minutes
Price : 95€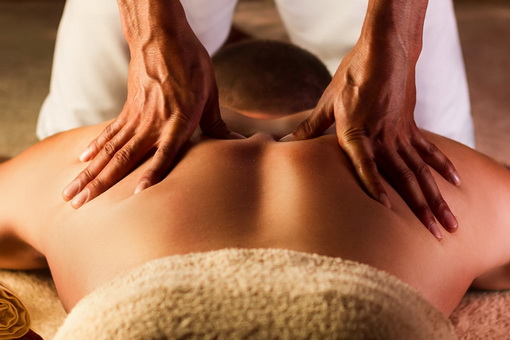 Traditional back massage
This back massage is very efficient to clear all the tensions in this area. Ounce those tension are removed, the prana energy is able to flow and a deep state of wellness is archived. The back is the first area where stress tensions are stocked into the body so it is important to remove them time to time.
Lenght : 25 minutes
Price : 55€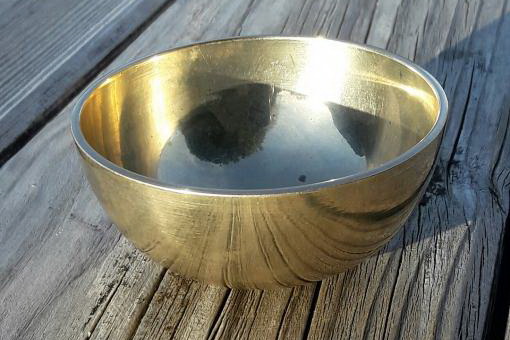 Feets massage with Kansu bowl
Using a bowl made from an alloy of five different metals and ghee : clarified butter, it stimulate the foot reflexes zones. Kansu is full of benefits and give deep relaxation.
From Ayurveda knowledge, Kansu is a key massage to balance fire element : Pita.
By calming down the nervous system, it gives a better sleep and better body recovery.
Lenght : 25 minutes 
Price : 55€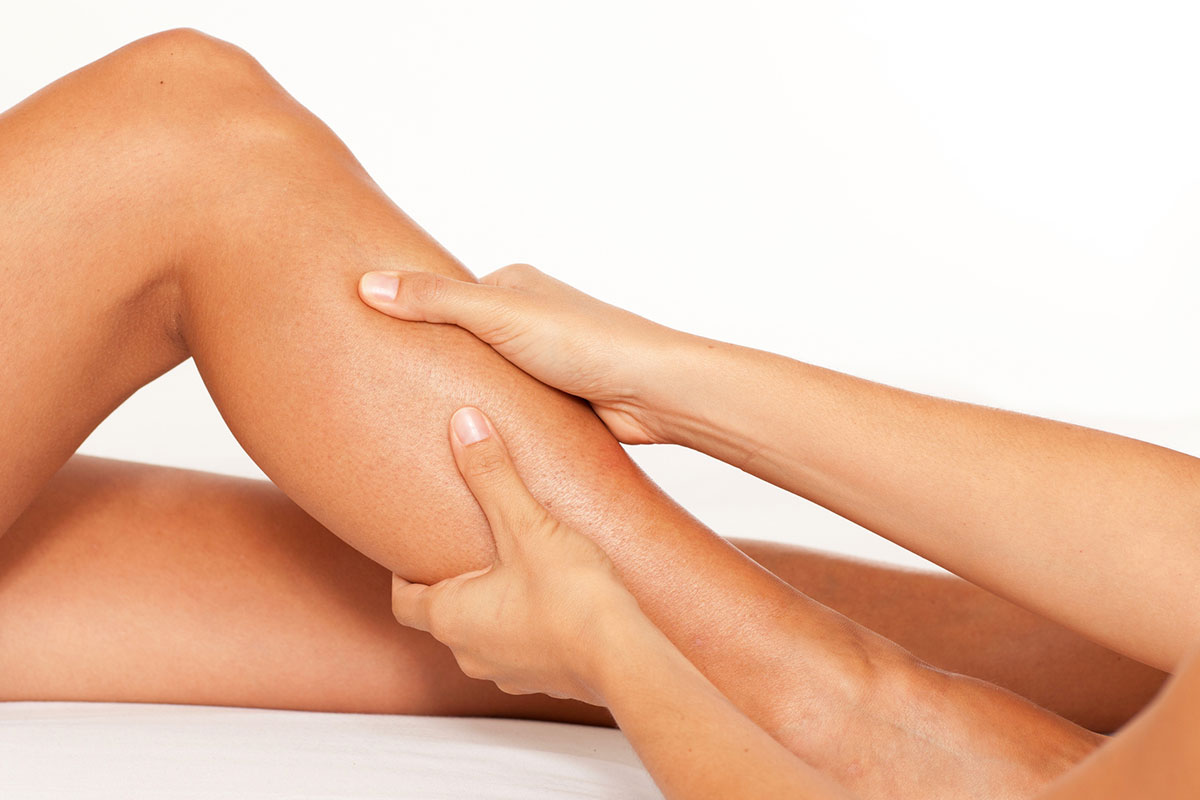 Pagatchampi
Pagatchampi is a dry massage without any use of oils.
In this massage all the leg's meridians enter in function by using pressure points.
Great benefits for blood circulation, heavy legs and cramps.
Good for chronic fatigue and for those who work hard with their intellect, grounds back to Earth.
Lenght : 25 minutes
Price : 55€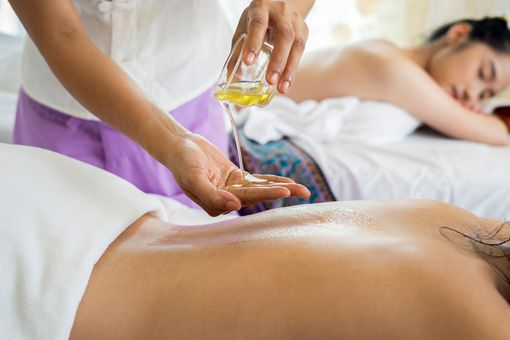 Abhyenga + Kansu
Great benefits from ayurveda will compose this massage formulae : a full body massage coupled with a bowl feets massage. A good way to release both psychical and physical tensions.
Tous les bienfaits de l'ayurvéda pour une séance de relaxation en profondeur. 
Massage de tout le corps selon le traditionel Abhyenga auquel on ajoute un soin des pieds Kansu qui permetra de relacher de façon optimale toute tension d'ordre physique et psychique.
Lenght : 1h20
Price : 140€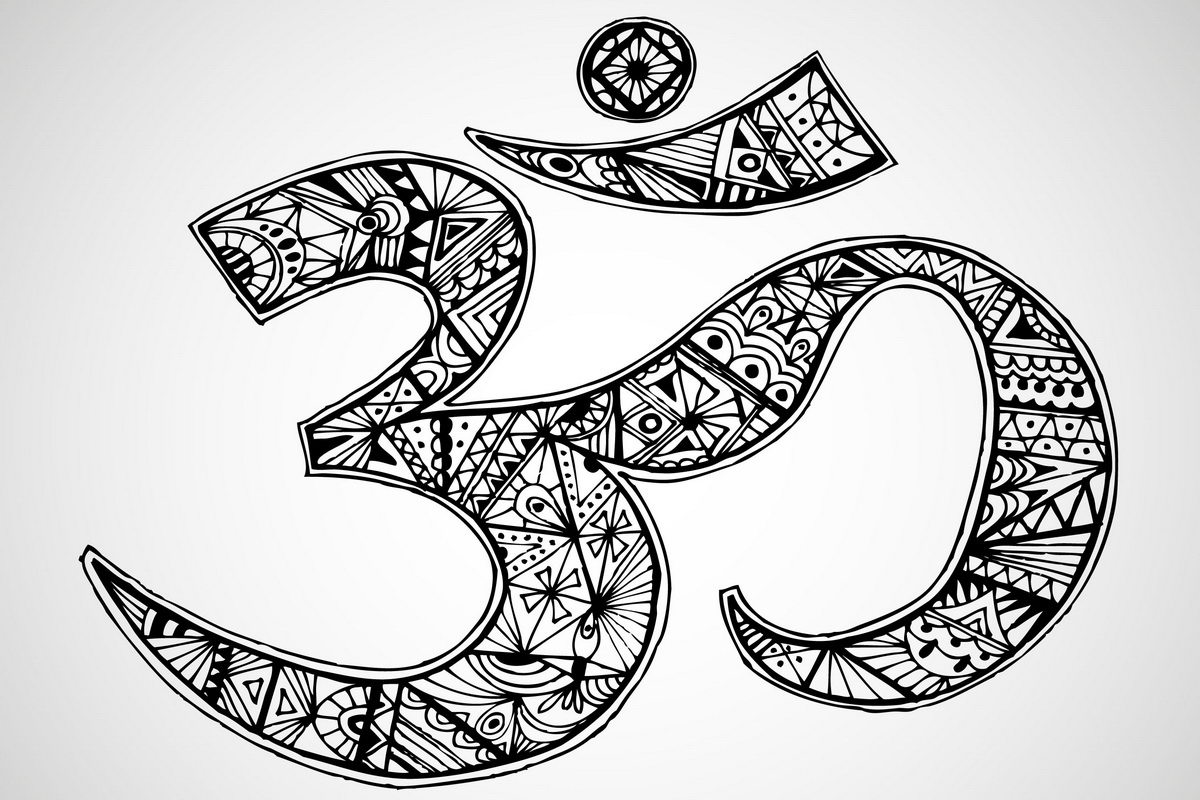 7 poses dynamic massage
Dynamic massage, the person receives a full body massage in 7 different positions.
The breathing rythm change from a position to another.
The massage works on the body polarity with both energy canals : Ida and Pingala, respectivly lunar and solar.
Sapta Sthiti is a subtle and powerfull experience.
Lenght : 50 minutes
Price : 95€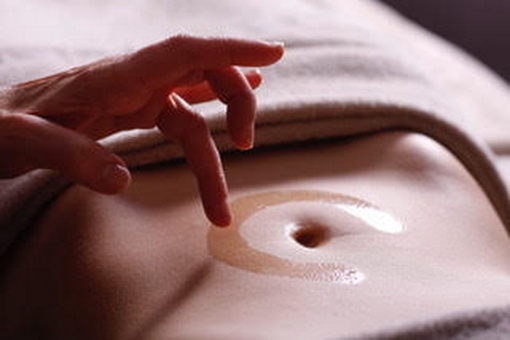 Belly Mandala
The belly zone is very sensitive, emotions and feelings coul be trap there and a delicate massage could help to release tensions on the affective plan.
On a physical way it could help the digestive system.
We use mustard oil to bring Pita (fire) back and release Vata(air). 
Lenght : 25 minutes
Price : 55€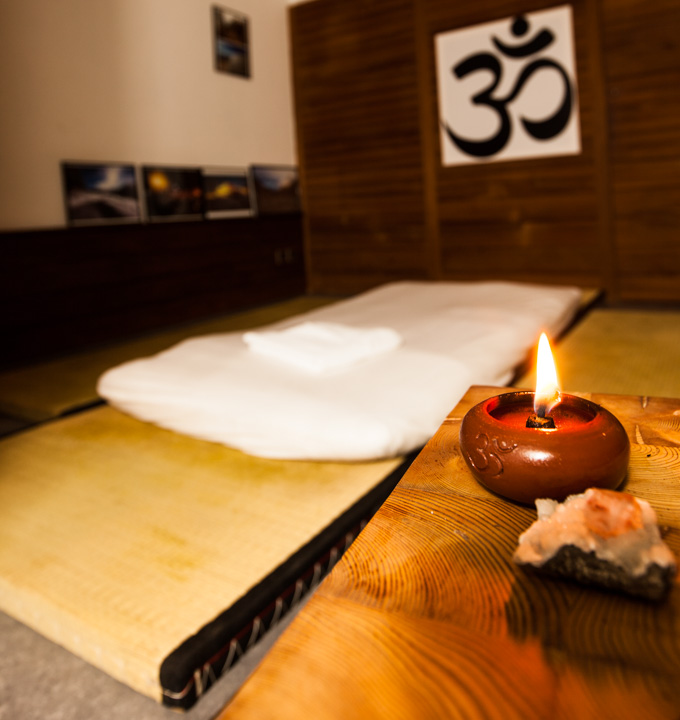 Proper atmosphere for an ayurvedic massage in Val d'Isere.
The only place to get a proper ayurvedic massage in Val 'Isere.
The atmosphere inside the massage room is define by the simplicity and minimalism.
To be true with the ayurvedic tradition, the room have to reflect the 5 elements.
Earth Element : The masseur have to practice sole feet and massage directly on the ground to remain the link with Earth.
Water element : a cup of water should be put on the ground, to absorb all negative energy remaining in the room
Fire Element : A ghee lamp should be placed and a light, to be close to fire element.
Ether and Air element : There should be air entrance in the room.
Some simple decoration, sweet music to create an ideal atmosphere in the room where the body and mind could find freedom.
All our treatments are made in respect of the Covid 19 hygienic rules. The room is frequently sanitized and ventilated.